Looking for a English and Spanish into German marketing translator who understands your industry?
Let's capture the interest and imagination of your target audience.
I translate and transcreate all kinds of copy and content in the following areas: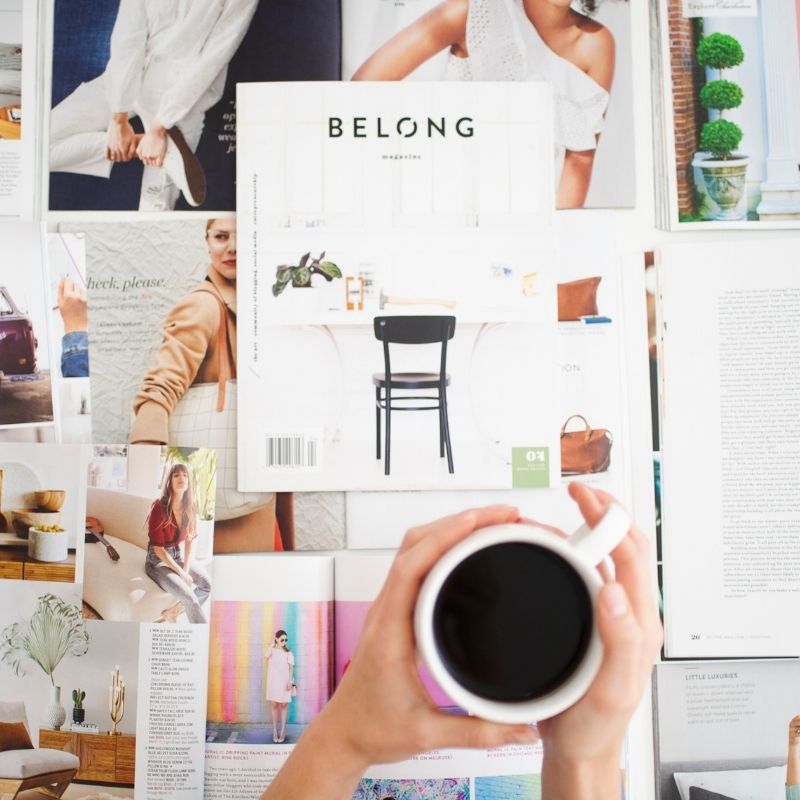 I regularly provide marketing and PR agencies with German marketing translation and transcreation services, especially in my working areas.  If you are an eco-friendly brand or service provider I would be incredibly honored to work with you and help you with your mission.
All my clients understand the benefit of engaging  corporate communication and press releases that resonate with German speakers.
Here are some of the ways my marketing translations can help you reach more customers in the language they feel most comfortable within every stage of the customer journey:
Ask me about translating your marketing materials, websites, mobile apps, email marketing campaigns,  social media accounts, social ads,  blog posts, brochures, corporate identity manuals, presentations, reports,  SaaS, lead magnets (whitepapers, ebooks, courses/tutorials, checklists), product descriptions. I would also love to update your texts in gender-fair/inclusive language.
Promote your products effectively by including SEO translation and keyword research/localization or target group research into your project.
Sustainability | Social Responsability
In today's stressful world, caring for the planet is paramount to many of us. And it's vital to help sustainable organizations and businesses, NGOs (animal and human rights, nature, environment), political organizations, and eco-friendly companies spread the word about their contributions towards saving it.
I really love to work with environmentally conscious, ethical  brands and social entrepreneurs to help transmit their voice and values to the German-speaking audience. 
Collaborate with me to translate your marketing content, CSR- reports,  corporate communications, social and environmental projects, and all things diversity, equity, and inclusion for your green or sustainable company or organization.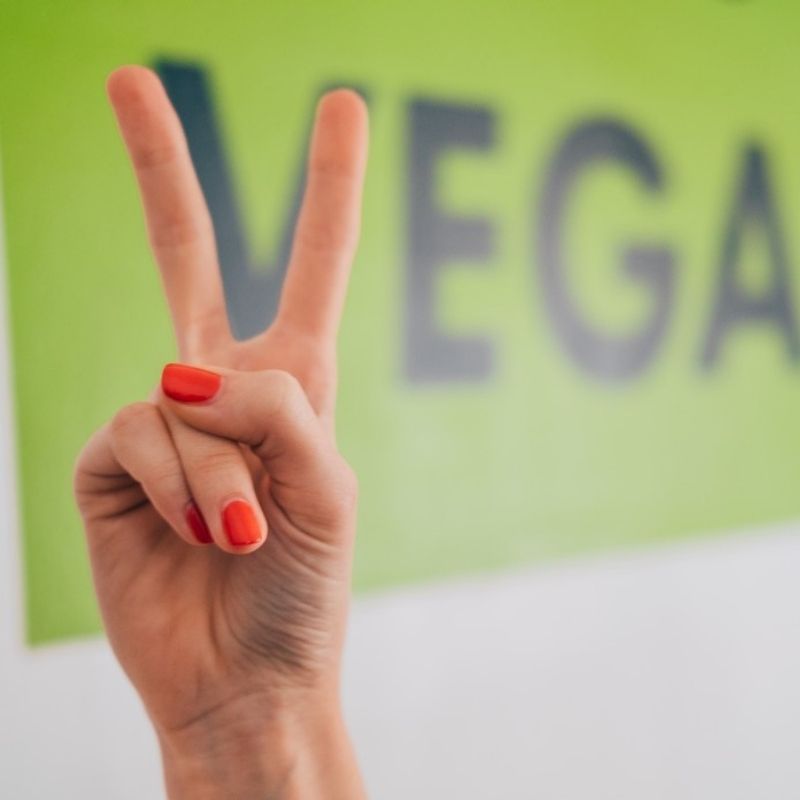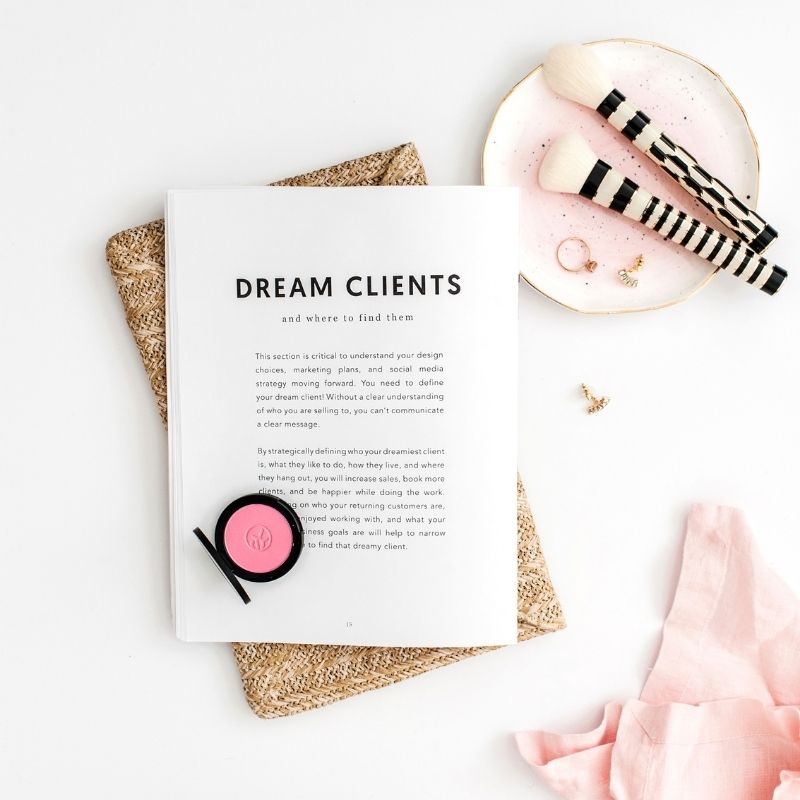 Wellness companies and health service providers with international clients or patients can all benefit from engaging marketing communication that resonates with German speakers.
What you need is a translator with both technical expertise and creative writing skills.
Let's position your content appropriately so that German speakers clearly understand and appreciate it.
Fields: Health prevention, mind-body therapies, fitness, yoga, outdoor sports, wellness tourism/medical wellness, mental health/psychology, personal care/skincare, beauty/cosmetics,  nutrition, e-health/m-health,  and workplace wellness/ safety-related texts.
Promote your exciting destinations to the extensive market of German speakers who appreciate new trends like slow and mindful travel and sustainable tourism!
I help travel-related businesses – tour operators, boutique hotels,  travel companies, ecotourism resorts, medical tourism agencies, wellness retreats, medical wellness clinics,  cultural heritage institutions, museums, tourist boards, leisure parks, event organizers, and more – to connect with the ideal buyer persona in their preferred language.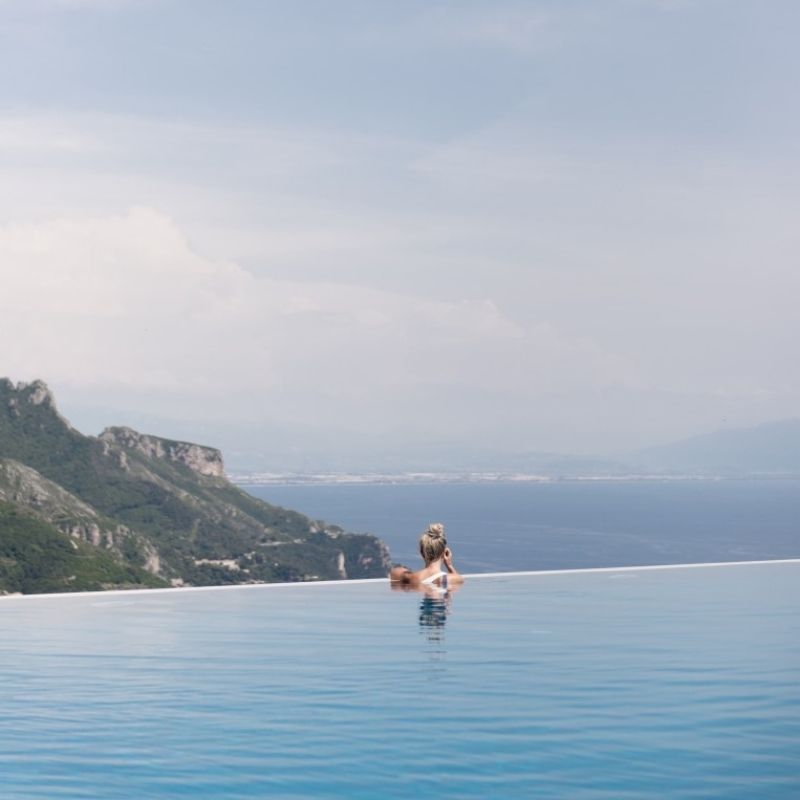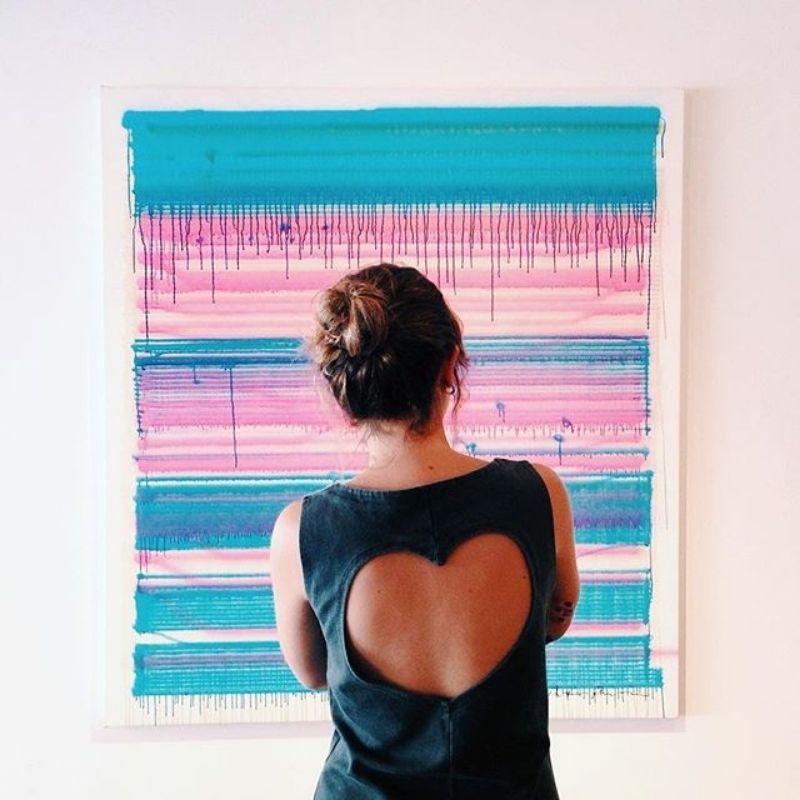 I help museums, art galleries, historical sites, artists, as well as tourism and cultural institutions communicate with their German-speaking audience by translating their leaflets, brochures, catalogs, labels, displays, visitor's information, exhibition material, publications, press releases, newsletters, social media, and blogs posts, websites, apps, and audio guides.
Let's impress your visitors with impeccable German texts as the finishing touch to a first-class experience.
You need a translation in other areas? 
Due to my background and experience and my extensive network of specialists, I help my clients with translations in the following fields: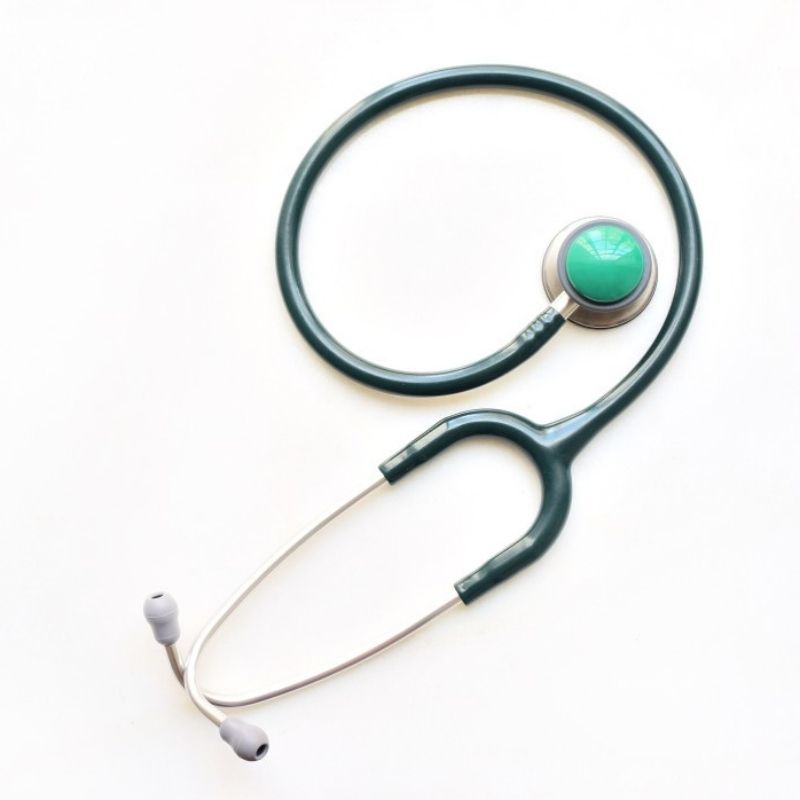 Medical translation
The project of my master's degree in medical translation was about psychiatry, and I have worked on a large variety of projects in the medical and pharmaceutical sectors in the last few years, including the editing of brochures for medical treatments, mostly for neurology patients and medical devices. 
I would be happy to support you with professional translation of marketing and image-related texts, like website content, treatment descriptions, and patient-facing material, brochures, magazines, or blog articles for your healthcare products, medical services or patient association. 
Scientific translations for the pharma and medical device industry, or regulatory affairs are offered in cooperation with specialized medical professionals and Henter & Asociados Medical Translation.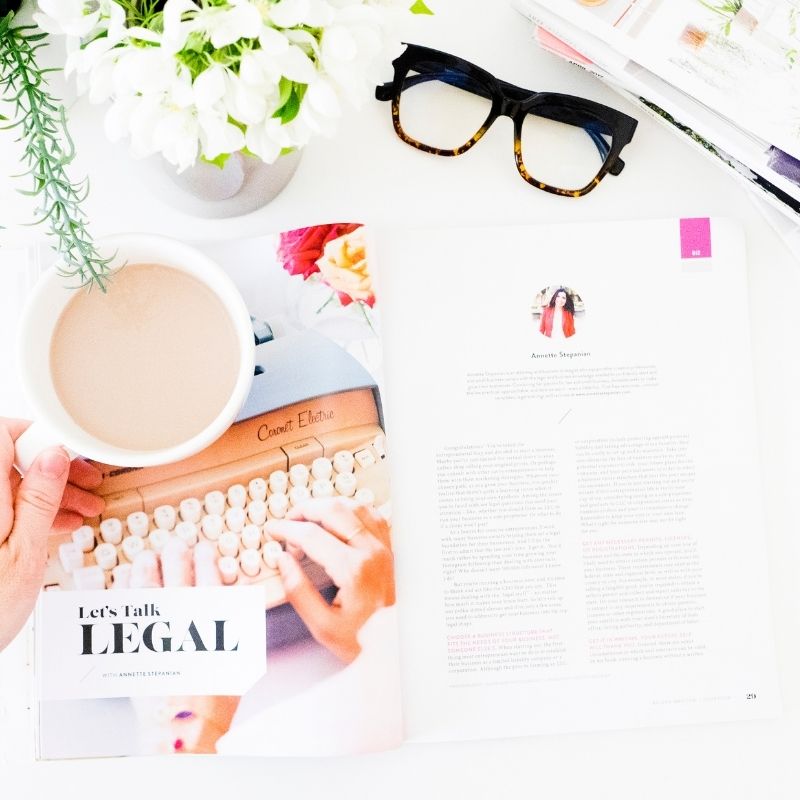 Business/Legal translations
My extensive experience and education in the legal and business fields equip me to provide you with flawless English and Spanish into German translations in those areas. In the past, I also took care of accounting and legal translation at an in-house job for a homeowners association during my employment. 
However, I focus on the translation of corporate communications for businesses that trade with German-speaking markets, and offer legal and financial translation in collaboration with my team to provide an all-inclusive service for your business. 
Some other examples I personally take care of include press releases and media relations, internal and employee communication, employee training material, corporate responsibility documents, correspondence with stakeholders, market research studies, website data privacy, and terms and conditions for your online shop.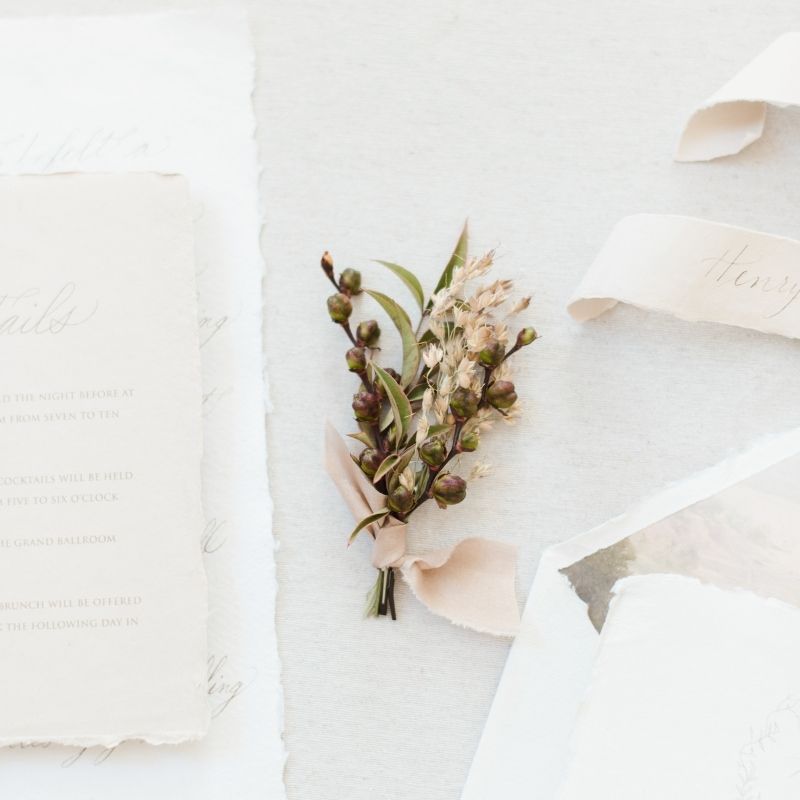 Certified translation
I can help you with your certified translations of administrative and academic certificates.
I am a sworn translator, which means I am certified by the German and Spanish courts to confirm that your translation is accurate and complete (valid throughout the European Union). This will include a stamp with my name and language(s).
You will usually need certified translations for submission to German or Spanish authorities, employers or universities.
I offer certified translations from English into German, Spanish into German, and German into Spanish.