German communications that support
change
Keep calm and let me handle the translation and editing of your marketing copy and specialized content.
My name is Sarah, and I am here to simplify your process of adapting your texts for the German market.
I'm a native German speaker and experienced translator with over a decade of experience in the translation industry. I know how the German market ticks, and I can help you convert them into customers.
Save time: I can also take care of your other language needs through my international network of professional translators.
Join the dozens of other brands and businesses who've entrusted me to deliver authentic, creative, and compelling content.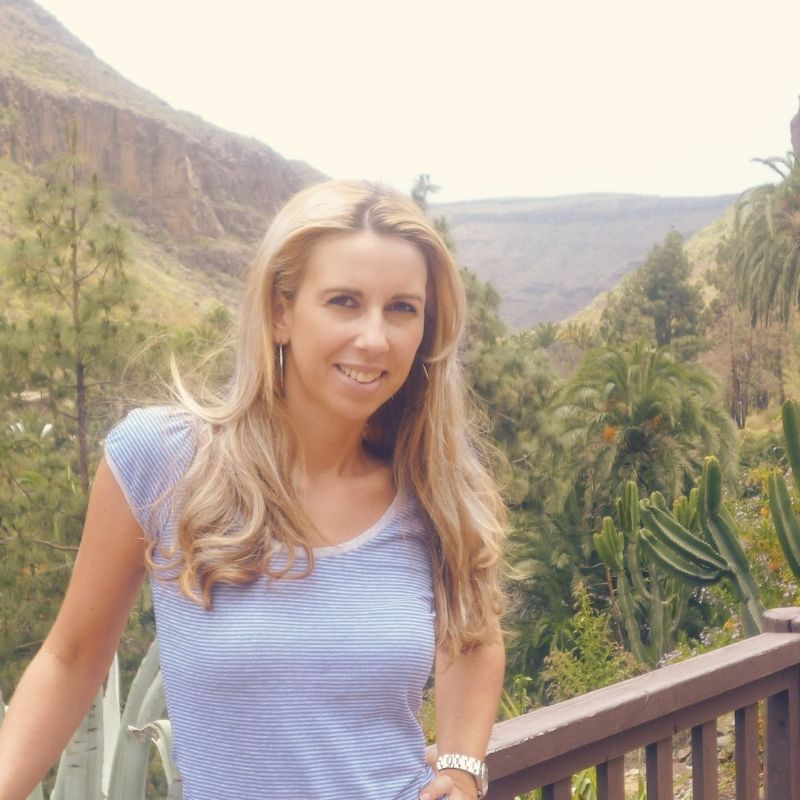 ✓ I'm a professional German translator with over 10 years of experience
✓ Master's degree in Specialized Translation (Medical and Legal). Universidad Internacional Menéndez Pelayo (UIMP – 2017)
✓ Degree in Translation (English, Spanish and German) with a specialization in legal and economic texts. University of Applied Sciences, Cologne (2006)
✓ Member of BDÜ (Bundesverband der Übersetzer und Dolmetscher, Germany)
✓ Member of DVÜD (Deutscher Verband der freien Übersetzer und Dolmetscher e.V.)
✓ Member of ASETRAD (Asociación española de Traductores, Correctores e Intérpretes)
✓ Member of SELM (Sociedad de Lenguas Modernas)
✓ Member of Tremédica (Asociación Int. de Traductores y Redactores de Medicina y Ciencias  Afines)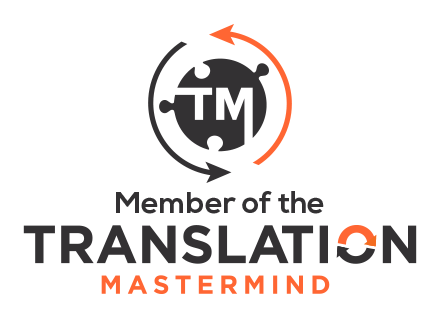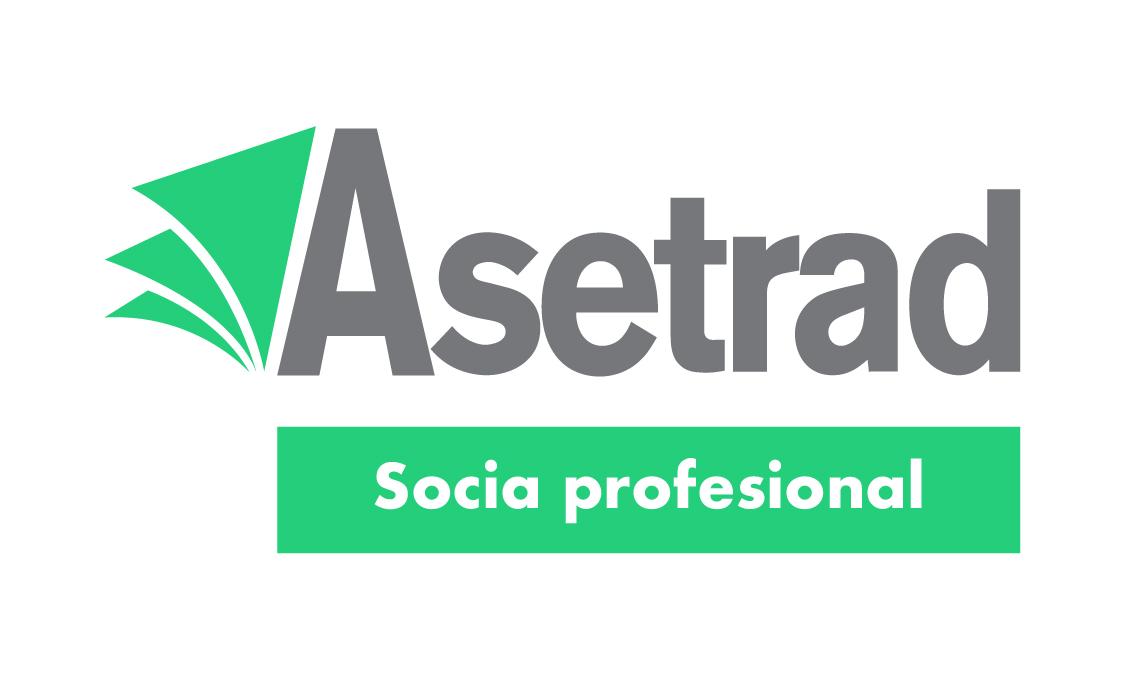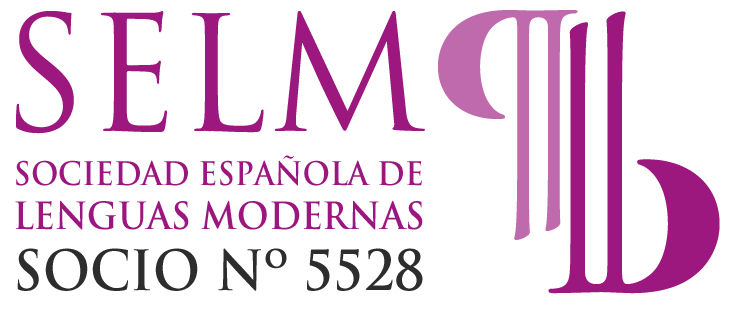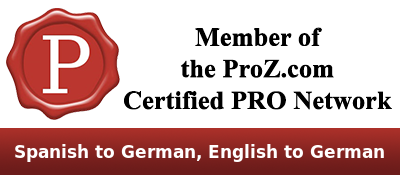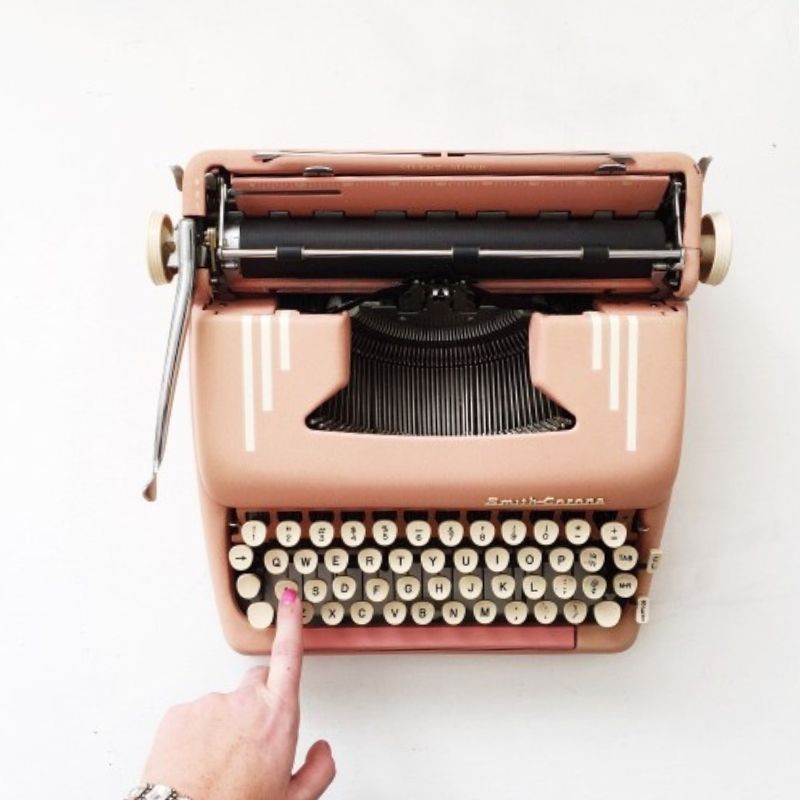 My guarantee:
In today's global market, finding a trustworthy professional English and Spanish to German translator or German editor and proofreader can be a challenge. Especially when deadlines are tight, but accuracy and quality are crucial.
You need your content ready to publish, and often on a regular basis.
But you don't have enough hours in the day, and you need someone who can transmit your brand values and message.
…someone who can preserve your reputation and help your business succeed.
I uphold the highest professional standards, and I am committed to providing first-class language services at all times.
Promoting a healthier and happier world
They say you should do what you love. One of the things I love the most about being a German translator is supporting creative, innovative, and green companies.
Working with environmentally and socially conscious brands to help convey their messages is highly rewarding, and I strive to work with more like-minded clients.
I can help your German audience understand and appreciate your content, trust your brand, and encourage them to live a happier, more productive, and healthier life.
I would love to work with you next!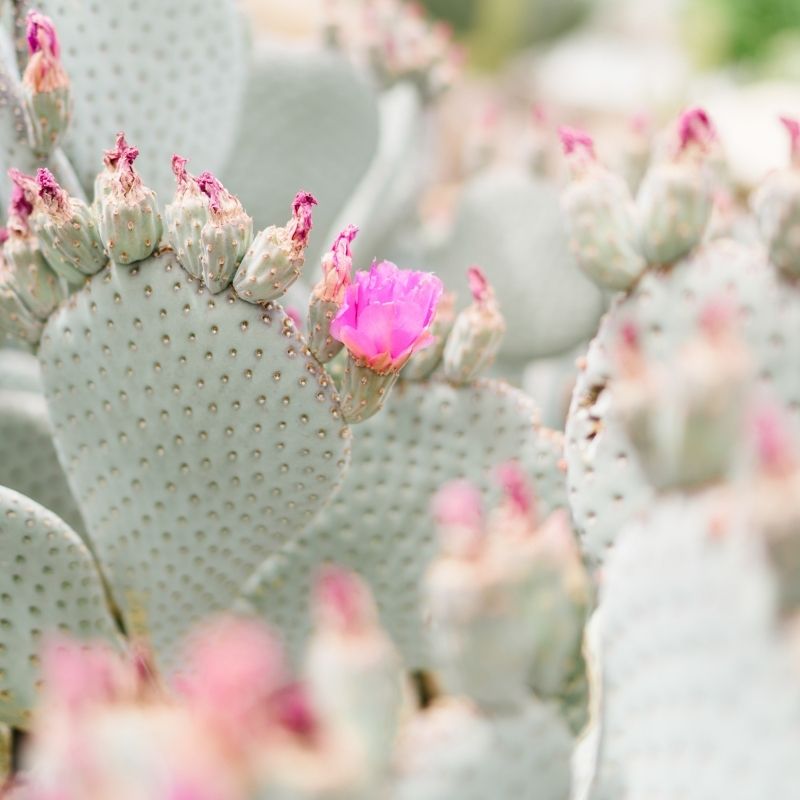 Schedule a free phone call to discuss your needs or write me an email with your questions.
Personal life
I was born in Cologne, Germany, but I made Gran Canaria my home in 2003, after studying at a Spanish university. Living abroad has given me in-depth cultural and market knowledge of Spain,  and especially the Canary Islands.
As a German translator, I specialize in marketing or business topics. As a human being, I'm committed to all things eco-friendly,  equality,  and animal rights.
In my spare time, I like to practice yoga, spend time in nature, travel, visit historic palaces, and indulge in tasty vegetarian or vegan food.
I also love art, movies, and reading about health, psychology, and social sciences.