Improve your brand image and increase sales with impactful German marketing translations
Are you looking for an SEO-friendly translation of your German-speaking customers' marketing copy and blog content?
Would you like to localize your website,  app or strategically translate (transcreate) your corporate communications?
Do you need your specialized documents to be translated by a qualified translator?
I´m here to help!
Translations you and your customers can
trust
✓ English and Spanish > German translation  (other languages on request)
✓ Over 10 years of experience
✓ Sworn translator accredited by the Higher Regional Court of Cologne, Germany
✓ Sworn translator for German  appointed by the Spanish Ministry of Foreign Affairs and Cooperation
Translation
English and Spanish to German (other languages on request).
Capture your clients' attention and gain their trust by communicating clearly and accurately. 
Transcreation
Creative adaptation for your target market.
Win over your audience with content that speaks directly to the customer.
Copyediting and Revision
There's no room for mistakes in your communications.
Enjoy peace of mind with a good copyeditor or revisor. Add-on: gender-inclusive and plain language revision and editing.
Proofreading
An extra pair of eyes will ensure that your text is spotless.
Your guests, visitors, and clients will appreciate precise, error-free texts.
Localization | Linguistic Consultancy
Would you like your content to be culturally appropriate?
Captivate your audience with inside knowledge and make them feel understood and right at home.
Communicating with Germans?
Here´s something you should know.
German speakers expect – and appreciate – flawless, culturally appropriate communications.
Most prospects  won't buy from you unless your marketing content – such as your website – speaks their language.
They also expect quality and will closely scrutinize a website before buying from it. That is why it's crucial to communicate the value of your product or service to attract German consumers.
You should also be aware that a German-speaking audience is different from a Spanish, British, or American audience. Whereas the latter respond to bold marketing tactics, German-speakers prefer subtle marketing, flexibility, and security. Of course, it all depends on the respective buyer persona, which can be quite tricky.  
What's more, specialized texts requires precise terminology that only a qualified and experienced German translation professional would know.
I can make your products and services more accessible to your target audience and tick all the boxes that satisfy their wants and needs.
I also ensure that international companies have accurate translations of their documents to carry out their daily business operations.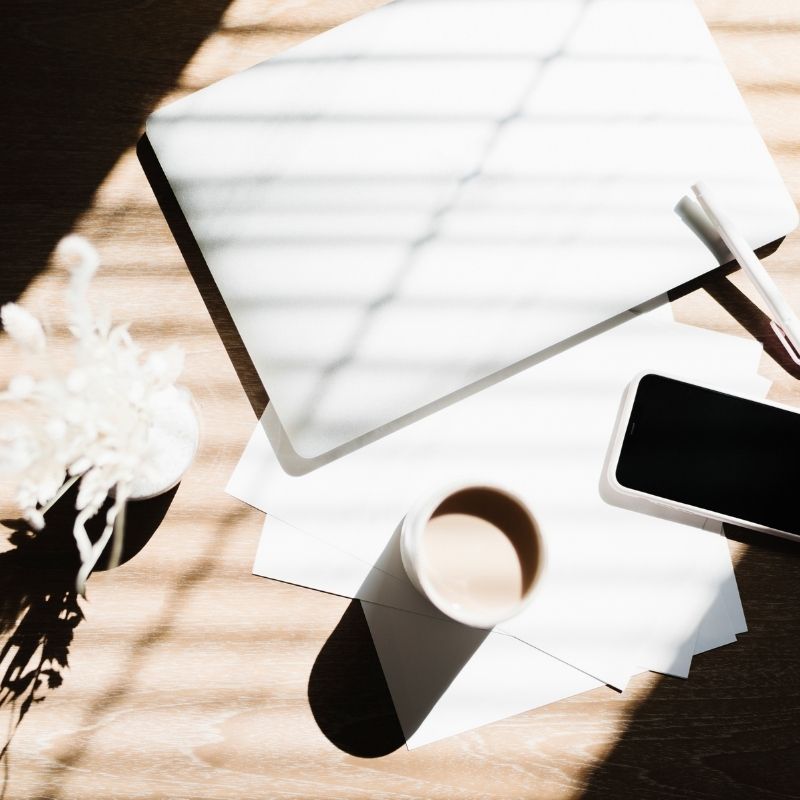 This is what I do for your business: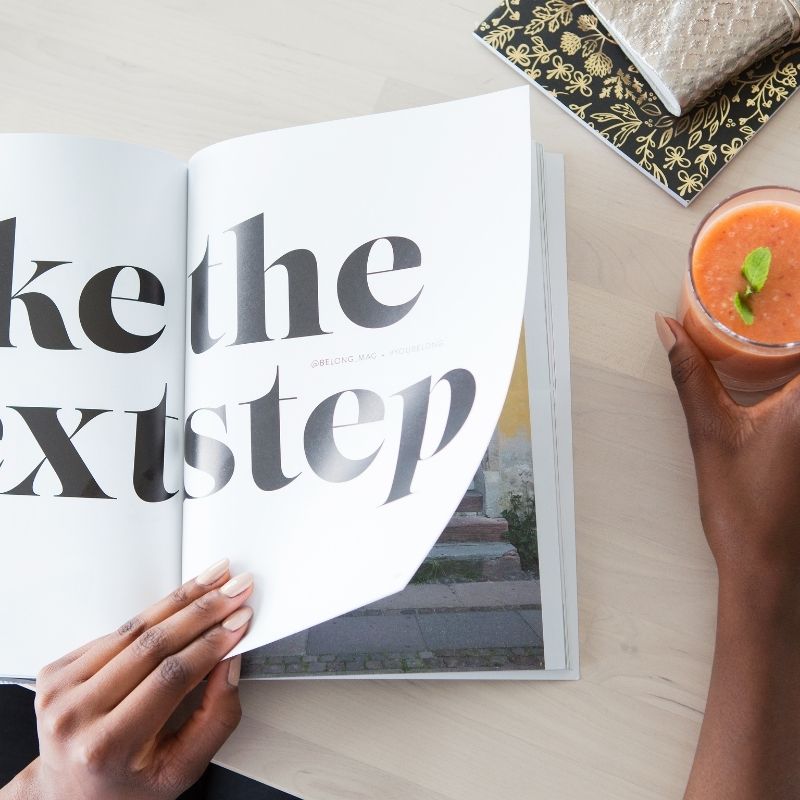 App and software localization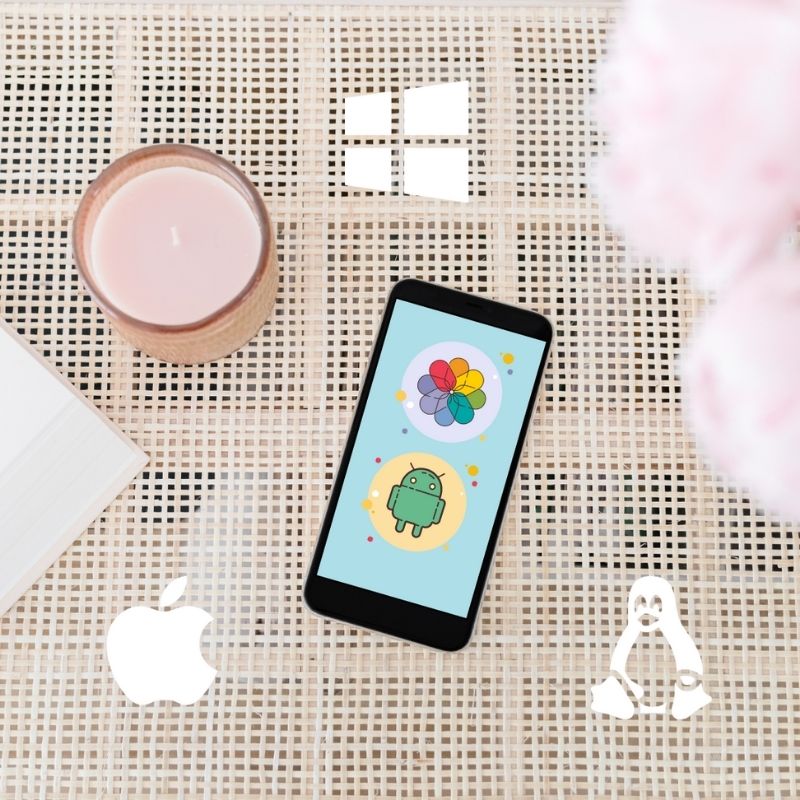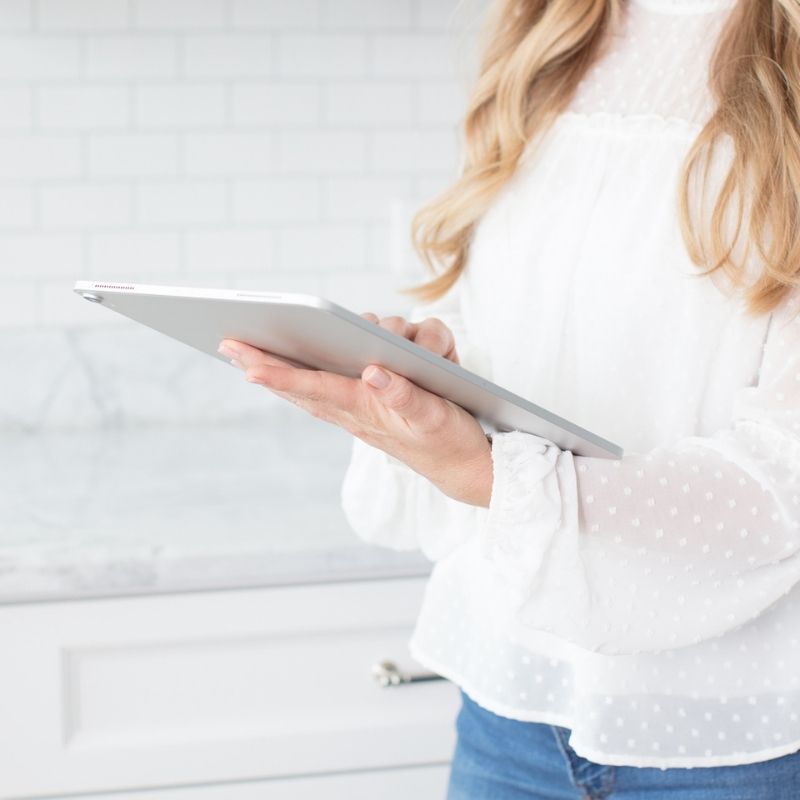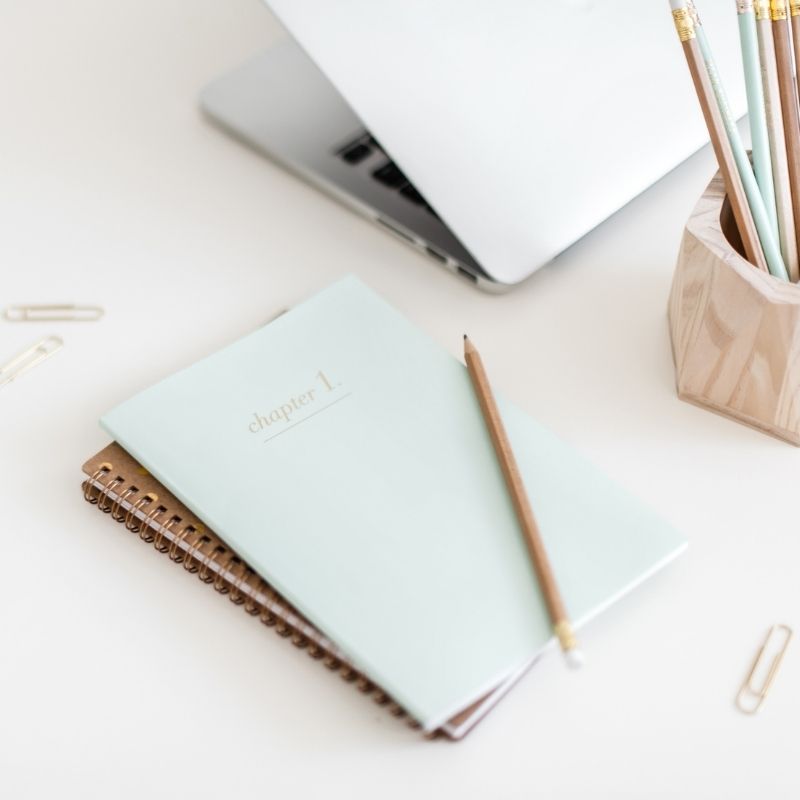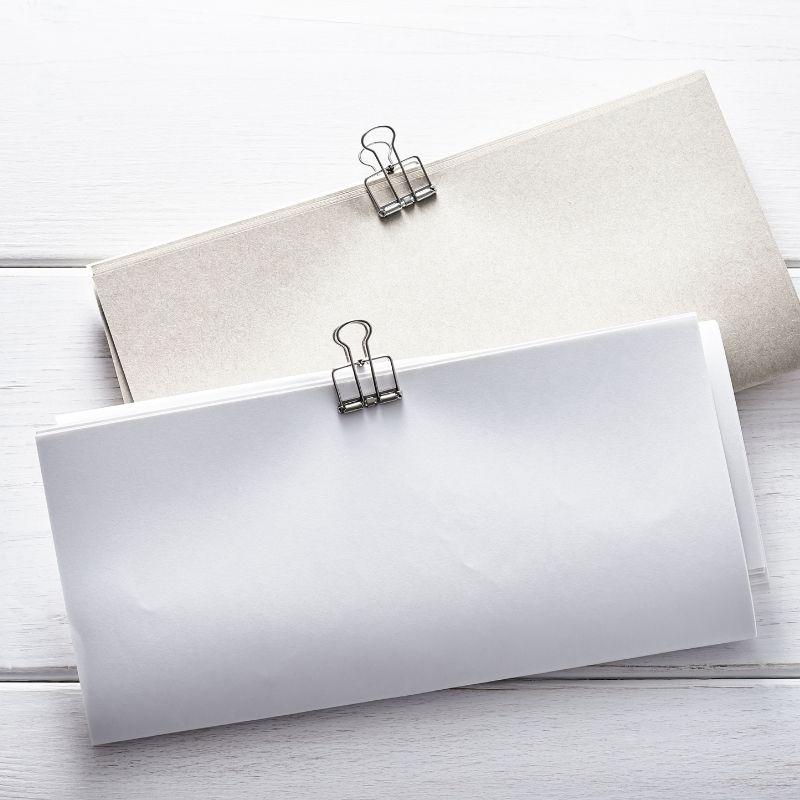 German Proofreading and Editing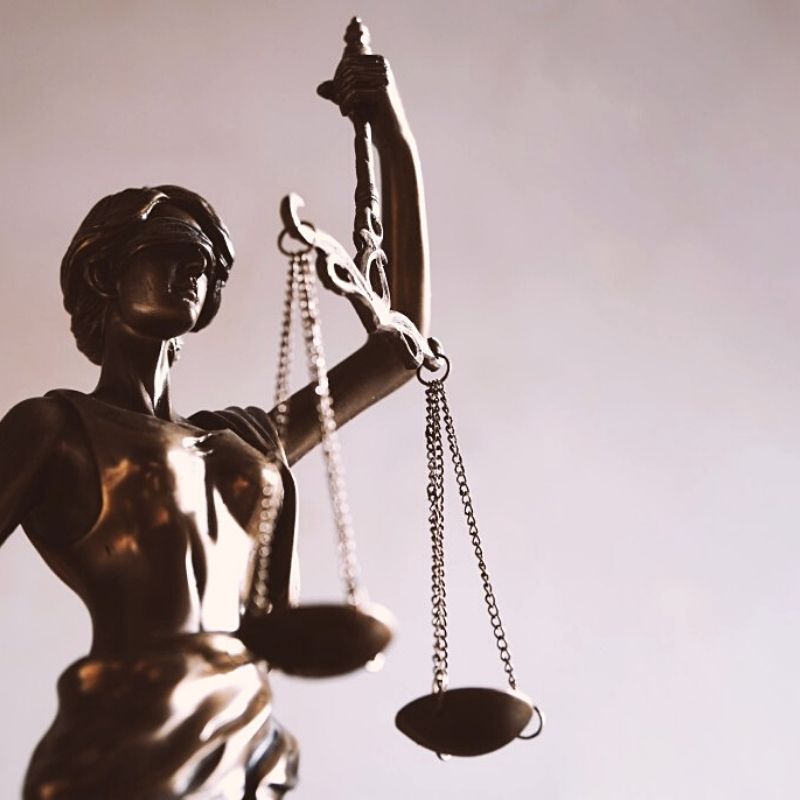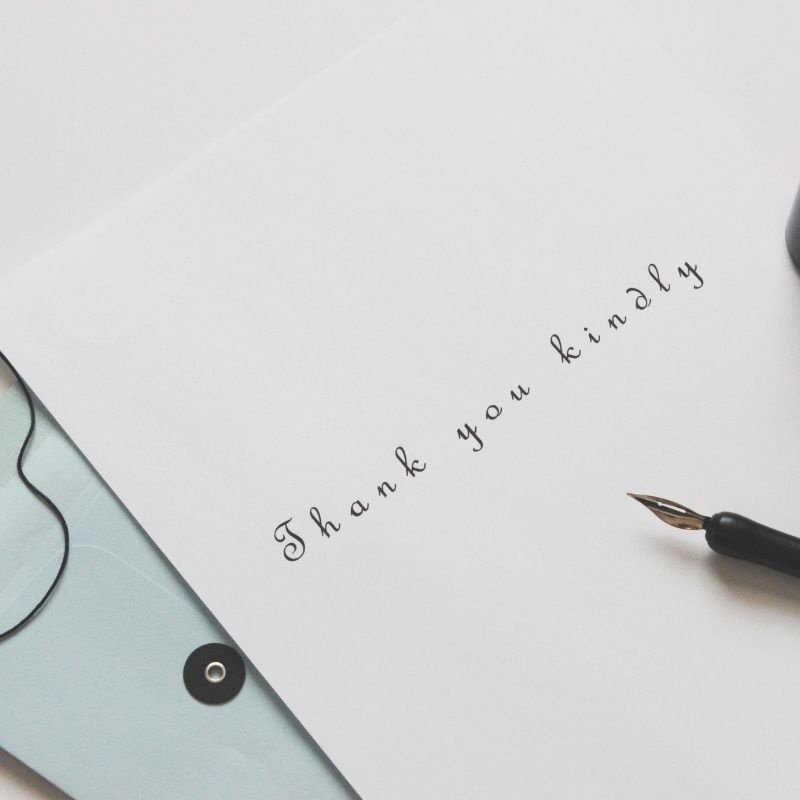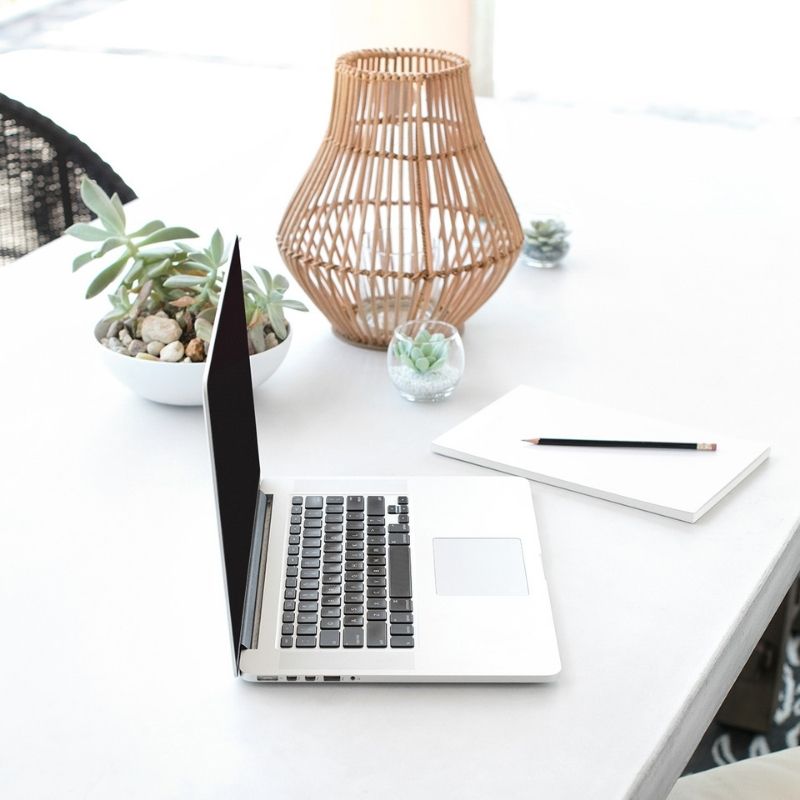 I can translate and edit your:
✓ Marketing campaigns
✓ Product descriptions
✓ Mobile apps and software
✓ Brochures, leaflets, and other promotional materials
✓ Website content
✓ Client and stakeholder communications
✓ Social engagement content
✓ Ebooks and magazine articles
✓ Online courses and training materials
✓ Corporate communications
Invest in
impeccable
content aligned with your marketing strategy
To stay up to date, I regularly engage in CPD activities to continue delivering premium translation and editing services. I am also a member of the following prestigious associations: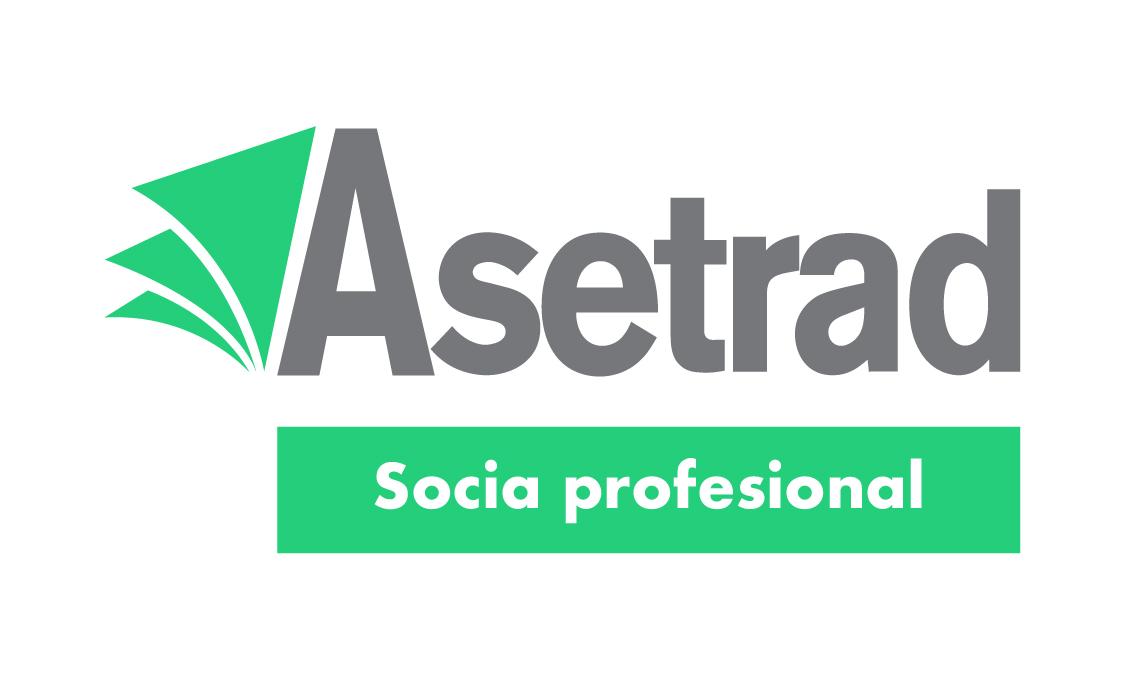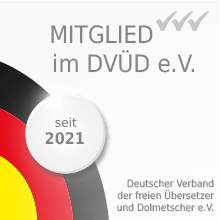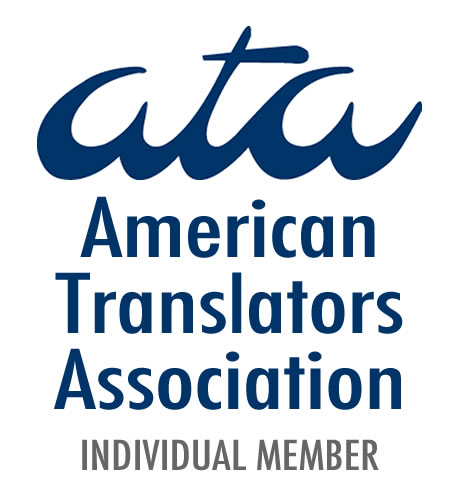 Moira Monney
CEO AT JOHNSON COMMUNICATIONS, GÜTERSLOH,  GERMANY
Sarah  has worked on several marketing translations and transcreations for me, specifically in the areas of sports marketing, logistics and corporate communications. She has an excellent grasp of branding and delivers highly targeted texts. Our clients appreciate her creative wording and effective rendition of cultural nuances. Sarah is a great pleasure to work with – I highly recommend her services.
M. Paz Llorente
CEO AT CANARY MEDICAL KEY, LAS PALMAS DE GRAN CANARIA, SPAIN
We are a company specialized in medical and health tourism. We work as consultants for clinics and centers that would like to improve sales and marketing or are planning to create a department for international patients. Sarah is our translation expert for the German market. So far, she has translated several websites and applications for aesthetic medicine and plastic surgery clinics. She is an excellent professional who offers high-quality translations with a natural style and tone aligned to your brand voice.
Jezabel González Diez
VITALINNOVA, VALLADOLID, SPAIN
We are a web development and online marketing agency and our clients frequently ask us to translate their website into German. We have started working with Sarah this year and are delighted with her service. She is serious, professional, always meets the deadlines and also checks the website once the work is finished, which gives our customers and us a feeling of security.
Marie-Claire Cruz Schwarz
TRANSLATION SERVICES, LAS PALMAS DE GRAN CANARIA, SPAIN
Sarah did some proofreading and editing services for me. She has excellent communication skills and proves to be incredibly helpful, knowledgeable and full of excellent ideas. She is a committed, highly talented translator and a proofreader with good technical knowledge. It is an absolute pleasure to work with her, and I can only recommend her very highly.
Sarah Henter, Managing Director
HENTER & ASOCIADOS, MURCIA, SPAIN
Sarah has been working as a freelance translator and proofreader for my medical translation firm for the past five years in the fields of medical and marketing translation. She has also helped us with many proofreading tasks.
Her knowledge and attention to detail have aided us enormously.
She is not only thorough but also easy to work with and always willing to take the time to discuss my concerns and respond to questions. She always takes initiative when terminology queries arise and is very aware of current linguistic questions and how to handle them, e.g. gender-neutral texts, changes in legal requirements, etc.
Green promise
I've long supported green and innovative brands and institutions, and I would love to support yours, too.
I believe companies really are the changemakers in this world. But they can only effect change if they appeal to consumers and empower them to practice sustainability.
I try to do my bit – I'm vegetarian striving for vegan, an animal rights supporter, and I try to use sustainable brands whenever possible.
My high-quality German translations will help deliver your content to your audience and ensure your message leaves its mark.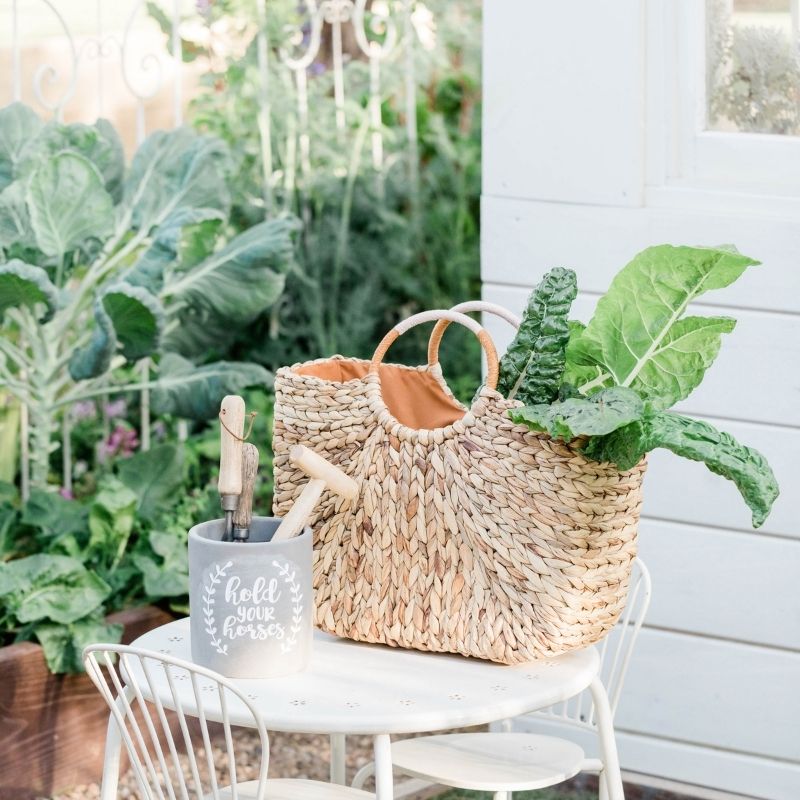 Let's work together!
Book a free consultation.
Work with me and I guarantee:
Professional customer service
Friendliness, reliability and flexibility
Quality standards and processes
Punctual service – no delays, ever!
Creative solutions for your business